creating sweet memories...
PartyShopNg is your One-Stop Balloon and Party Supplies Shop in Abuja and Lagos! Explore our online balloon shop and make any occasion special with your order delivered to your doorstep! Whether that is birthday, gender reveal, graduation, helium, air-fill or even a balloon decoration, there's a balloon for everyone. Complete your party preparations with our balloon accessories and helium canisters.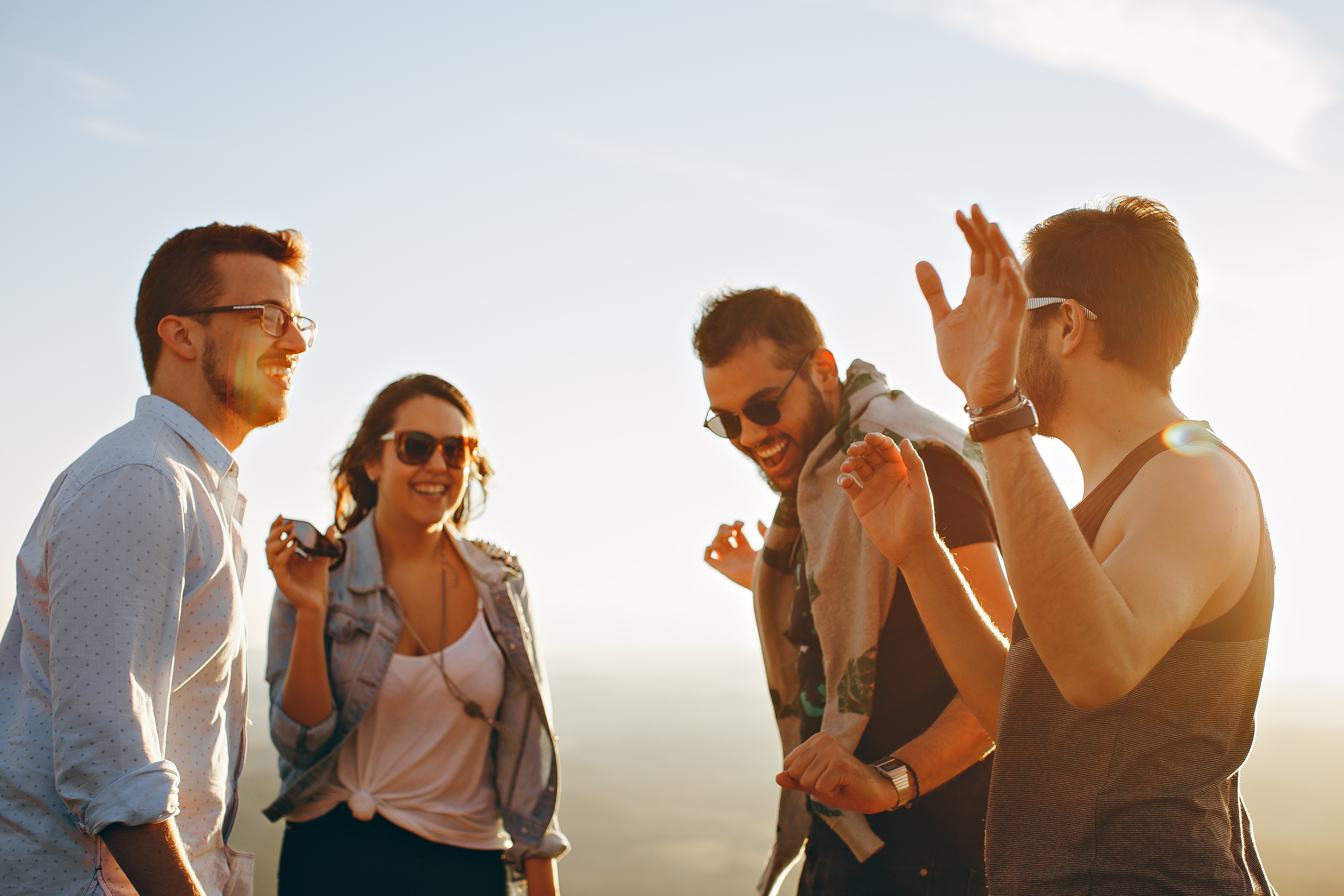 Request to Join this Group
This group is private. Send a request to join.
Welcome to the group! You can connect with other members, ge...